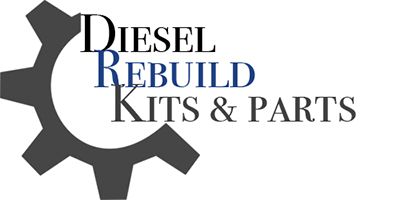 Find all your diesel part needs with ease! As the Diesel engine rebuild kits and parts division of the Find Diesels brand, we offer a HUGE range of diesel brands, models, and engine applications: from individual parts to full overhaul rebuild kits! Perkins, John Deere, Caterpillar, Cummins, Yanmar, International Harvester/Navistar, and Shibaura! Starters, alternators, engine blocks, and more! If you do not see what you're looking for directly on the website, just yet (as our site will constantly be developing and adding more and more diesel needs), we will more than likely be able to help you out with just a simple call or e-mail! We're committed to the most efficient, costly, and simple customer service! We hope to help you!
We're dedicated to making the process of getting the diesel engine rebuild kits and diesel parts you're looking for with ease. It helps us greatly if you have your engine serial number for kits and/or individual part number ready. If all you know is your engine model, application, part type, or no information at all: our sales team will probably still be able to help you find the diesel engine product you're looking for.
Check out the video below to better understand diesel rebuild kits!
Click Here to check out the other diesel education content on ourYouTube channel!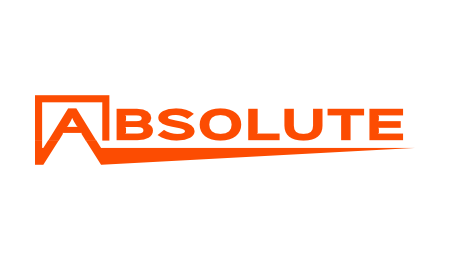 Now offering Absolute Parts o
verhaul kits and parts!
Absolute Parts offers complete engine overhaul kits in one box with everything you need at one price and one part number. All overhaul kits from Absolute Parts are shipped from one location complete with everything you need. Absolute does not ship parts for one overhaul kit from multiple locations and multiple different vendors. Every Absolute part will be exactly that, not a part from an unverified quality vendor. No more waiting for parts desperately needed to complete the overhaul coming in a separate shipment with a separate freight bill. All engine overhaul kits from Absolute Parts includes complete cylinder kits, crankshaft main and thrust bearings, connecting rod bearings, crankshaft front and rear main seals, and complete overhaul gasket sets. Balance shaft bearings and connecting rod cap screws are also added as applicable.