About Us
This is the diesel engine rebuild kit and individual parts branch of the Find Diesels brand. Find all your diesel part needs with ease. We offer a HUGE range of brands, models, and engine applications: from individual parts to full overhaul rebuild kits. Perkins, John Deere, Caterpillar, Cummins, Yanmar, International Harvester/Navistar, and Shibaura! If we do not have something listed on the site, just ask about it and we can probably help. We are constantly updating our website with new products so keep checking back. Call or Click today and let us help you find exactly what you're looking for and more!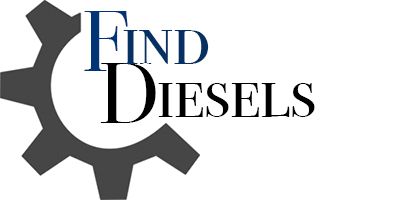 About the Find Diesels Brand
DB Sales Company began as a dealer for mainly Perkins Diesel Engines, soon to begin offering a wider range of engine makes and models, and then eventually moving into the diesel parts business. This is when Diesel Reman and Parts came about to highlight our specialty in new, rebuilt, and remanufactured Diesel engines, as well as individual parts for diesel engines. As our offerings of Diesel engines and parts grew, we began offering rebuild kits for Diesel engines and Diesel Rebuild Kits and Parts was born. We then began building generator sets out of different engines we had and a known demand for them, subsequently developing Diesel and Generator Sales to highlight this endeavor. When we realized the range of products we offer in differing branches, it was decided to create Find Diesels to tie these offerings together and make it easier for those seeking diesel products to find US!
TAKE A LOOK AT OUR EBAY STORE AS WELL: dieselremanandparts02