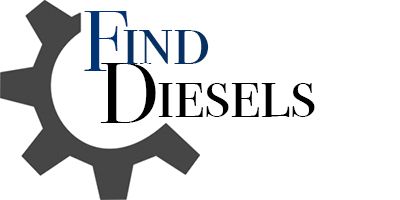 Find Diesels is a diesel engine equipment brand intended to connect the customer to a huge range of products in the diesel industry. Our job is finding the correct engines, generator sets and components, rebuild kits, and individual parts for any diesel customer at the lowest price and highest efficiency possible; Perkins, John Deere, Caterpillar, we can find it all!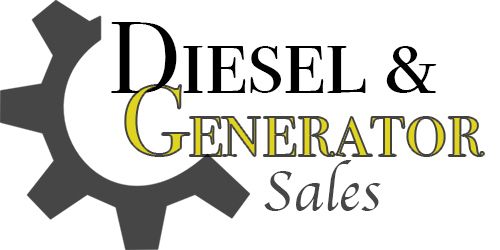 This is the diesel generator set and generator component branch of the Find Diesels Brand. We build our generators in our own warehouse and find the lowest prices for any generator components you may be looking for. This means optimal pricing, specification, and assurance that you get exactly what you're looking for in a generator set!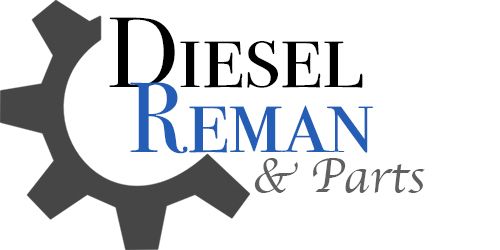 As the new and remanufactured diesel engine branch of Find Diesels,  Diesel Reman and Parts is the leader in supplying diesel engines and parts. Specializing in Perkins, Caterpillar, John Deere, and many more diesel engine brands, we can help you find any new or remanufactured diesel product. Let us get you the best pricing with the easiest service possible on your way to getting what you're looking for. We are the experts for these engines! We have it all!