International DT436 ESN < 439618 Standard Bearing In-frame Kit - AB880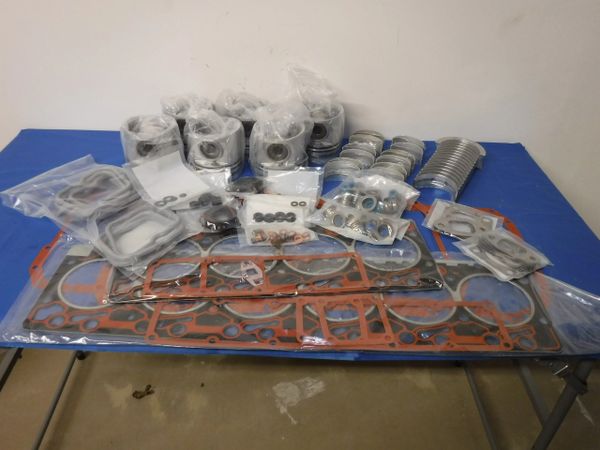 This is a Standard Bearing In-frame Kit for International DT436 Diesel engines with ESN < 439618, Breather on Valve cover.
P/N: AB880
We offer practically all kits and parts for all models and serial numbers, so if you can't find it or even just dont feel like looking for it on the site, give us a call or send us an e-mail requesting a quote!
Free Shipping US 48 States!!